RECENT POSTS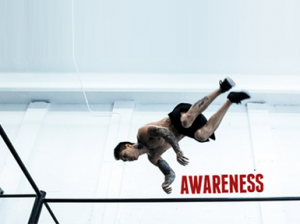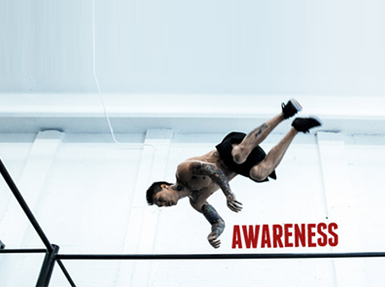 Being one of the main pioneers of this new age calisthenics movement, Hannibal is almost always a ...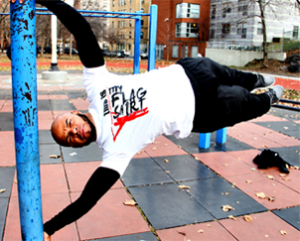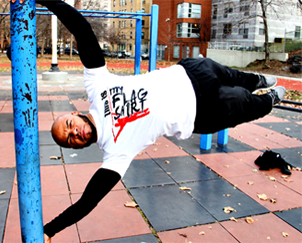 Our newest video features crossfit owner Crystal Iglesias. She owns Crossfit Giant in New Jersey. Af...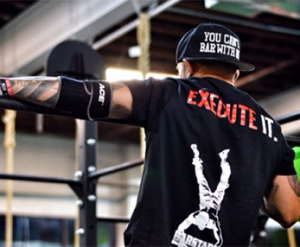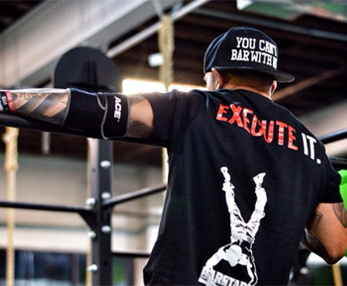 Answering a youtube question by Michael Cassonova on his new training regime. He commented on our la...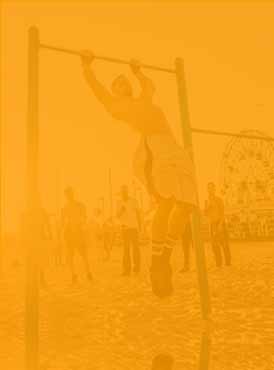 Available on the App Store
Download IPhone App from barstarzz