Resistance Bands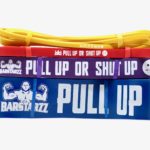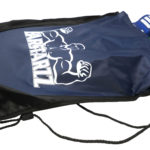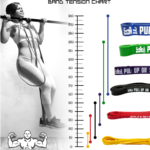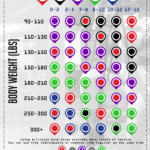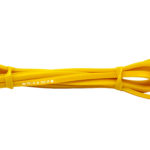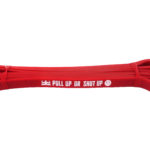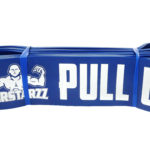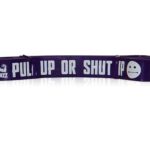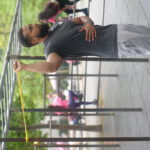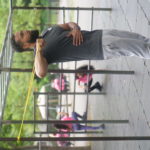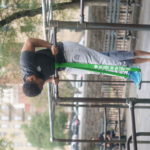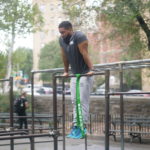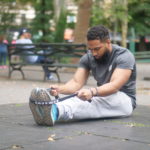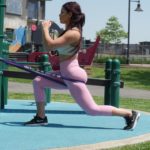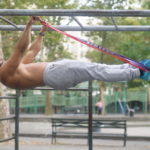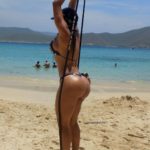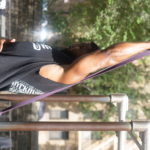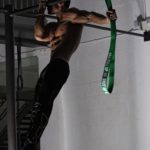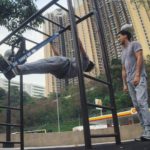 Complete Pack!
$79.97
Length 41 Inches
Pounds of Resistance 3 – 200 lbs
Package Includes
–Yellow
–Red
–Purple
–Blue
Barstarzz String Bag
Get them all for a pricey discount and with your very own Barstarzz string bag. With this wide range you can pretty much do every band exercise out. Run, stretch, pull, push, jump, and get results. And with great quality Barstarzz string book bag to carry them in.
Out of stock
Description
Pull up or Shut up Resistance Bands
Our bands were designed with the calisthenics enthusiast in mind. Used by the pros to progress and to master the advanced movements. A handy tool from a trusted source.
Great not just for calisthenics but also for Stretching, Warming Up, Aerobics, Weight Lifting, Yoga, Crossfit