Equipment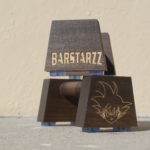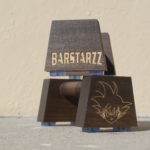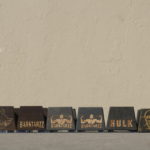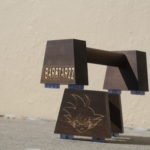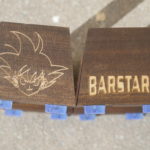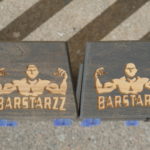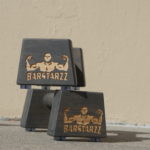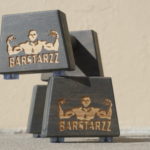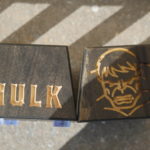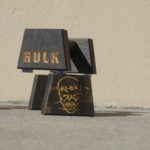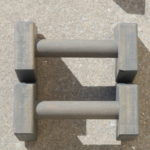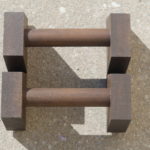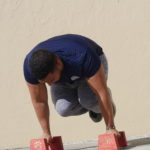 Description
Custom Parallettes:
Ideal for enhancing overall development of the upper body, especially for your chest, shoulder, and back muscles.
Can be used as Parallettes for training, like pushups, dips, v-sits and handstand pushups.
Perfect angle of handle can prevent wrist fatigue for better motion performance.
Measurements- Height (12 cm, 4 3/4 in), Width (14 cm, 5 1/2 in), Length (28 cm, 11 in), Diameter (14 cm, 5 1/2 in) Weight (3 Lbs. 10 Oz.).
Take your Custom Parallettes anywhere on the go to have a great workout.
Please know when ordering have your design ready, after the order is processed the designer will contact you personally to discuss the vision of your Custom Parallettes.
Your Custom Parallettes design can vary from internet images, your own mental image, pictures, and more just know what you want and describe it to our master artist.
Please be fully sure your email is contactable as our designer must contact you to discuss your Custom Parrallettes design.
Note that any Custom Parrallettes orders that our design cant get in touch with client wise, the order shall be refunded after 2 weeks time in-case of client contacting us or designer.
Additional information
| | |
| --- | --- |
| Weight | 1550.0 g |
| Dimensions | 11 x 5.50 x 4.75 in |
| Parallettes | Custom Parallettes, Barstarzz Parallettes |