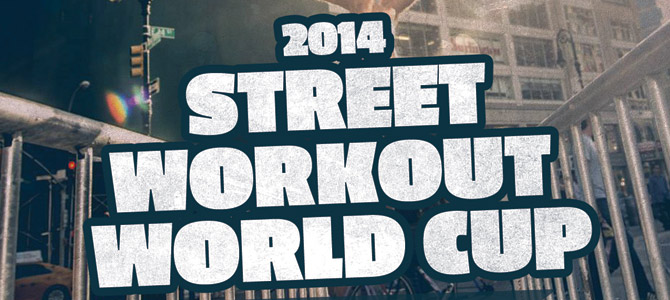 On August 23rd, 2014, we invited some of the best athletes in the world to compete at the World Cup Stage in New York – organized by BarStarzz and World Street Workout and Calisthenics Organization.
30 bar athletes battled that day on a stage in Manhattan, N.Y.C., overlooking the East River.
We had contestants from The Netherlands, Latvia, Russia, The U.K., and California, among others.
Congratulations To The Winners of the Cup:
1) Fitness Buddha
2) Stephen Huges
3) Junior Turbo
These three will be going to Oslo, Norway to compete in the Super Finals being held in November.
Checkout the video below for the highlights!