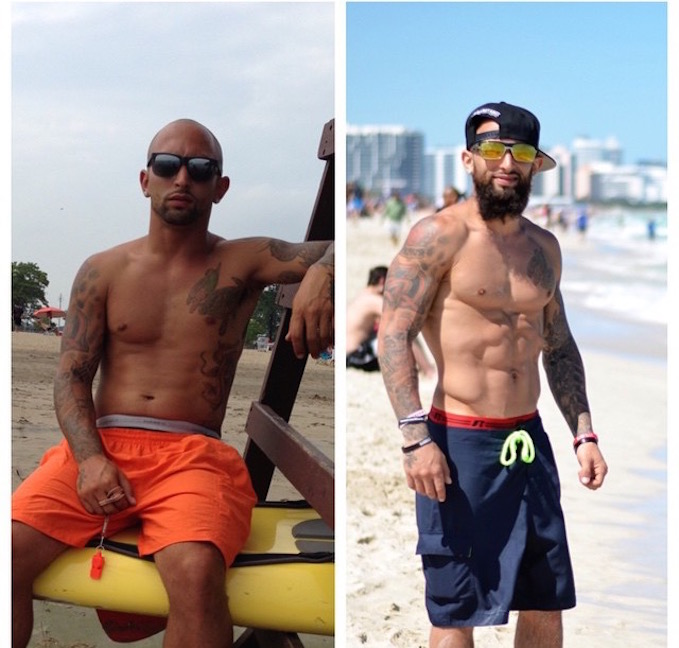 I met Scuba Steve less than a year ago. He came into the group class very polite and thankful for everyone taking the time to help him out. Since then he has become a teacher at the same group class. He received the help and then in turn gave back to the newer people coming for help. He has shown amazing growth as an athlete and an asset to the community.
His path was not easy though. He took a bad fall and broke his tibia (bone in the leg.) He was depressed, and overwhelmed. He along with the encouragement of his family and friends decided to stick with it. Kept going to the park, kept learning, and kept teaching. I remember walking blocks after photos shoot and he would come with his crunches never complaining just slowing down. Ask him is he's okay
"yea bro I'm fine ill be right there." He'd say.
A true champion through and through, plus a great friend. Im glad I can bring you this project to you guys. Hope you enjoy it.